Having simple, user-friendly digital solutions is key to taking your engagement to the next level. Websites are an effective and powerful tool that can grow your community while also keeping them connected to gospel-centered content and informed about your mission. With the right practices in place, your website can become the perfect introduction to your ministry.
Here are 4 ways to create a more engaging and effective church website:
1. Consider the experience
When building and improving your website, consider the user experience. 97% of people learn about local places by browsing the internet, so your website acts as an important digital doorstep to your ministry. Keeping it well organized, visually pleasing, and easy to navigate allows regular members and visitors alike an effortless way to engage with your mission, browse current events and community groups, listen to a recent sermon, participate in generosity, and so much more.
Another important aspect of an engaging website is having a fully responsive design so your website is optimized to look beautiful on any device, at any size. SnapPages™ was built with mobile in mind so templates automatically scale and adjust based on device screen size. It even gives you the power to customize what content you want to appear on desktop and mobile versions of your website—giving you more control than ever.
2. Stay up to date
Keeping your website up to date is crucial so your community and visitors can engage with the latest updates, events, and content related to your ministry. A calendar of events on your website is a great way to keep your community informed and excited about future events like small groups, digital gatherings, outreach, a summer fundraiser, and more. All events created on the Subsplash Dashboard are automatically enabled with the ability to be shared from your website to social media or via text message to help take your content even further.
Already using the Subsplash Platform? Log in to create and manage your events today!
Want to see it in action? Visit the Interbay Community Church site to see an events webpage that was built in just a matter of minutes on SnapPages through the Subsplash Dashboard.
Week after week, you present and prepare meaningful gospel-centered content. Updating your website to include this content, such as a sermon series, is a great way to make your content accessible to those who want to revisit your impactful message or engage with it for the first time.
Already a Subsplash client? Log in to create a media library embed today or visit the Interbay Community Church site to see it in action.
3. Offer an online giving option
Donations play a significant part in fulfilling the work of your ministry. Adding a digital giving option to your website creates an easily accessible way for your community, no matter where they are, to faithfully support your ministry through this act of worship.
Subsplash Giving allows you to add online giving to your website in two different ways—by linking to a standalone giving webpage or embedding it directly to your website.
Already using Subsplash Giving? Log into the Subsplash Giving Dashboard and follow the steps in this article.
Want to see Subsplash Giving in action? Head to the Interbay Community Church site to check out a giving webpage!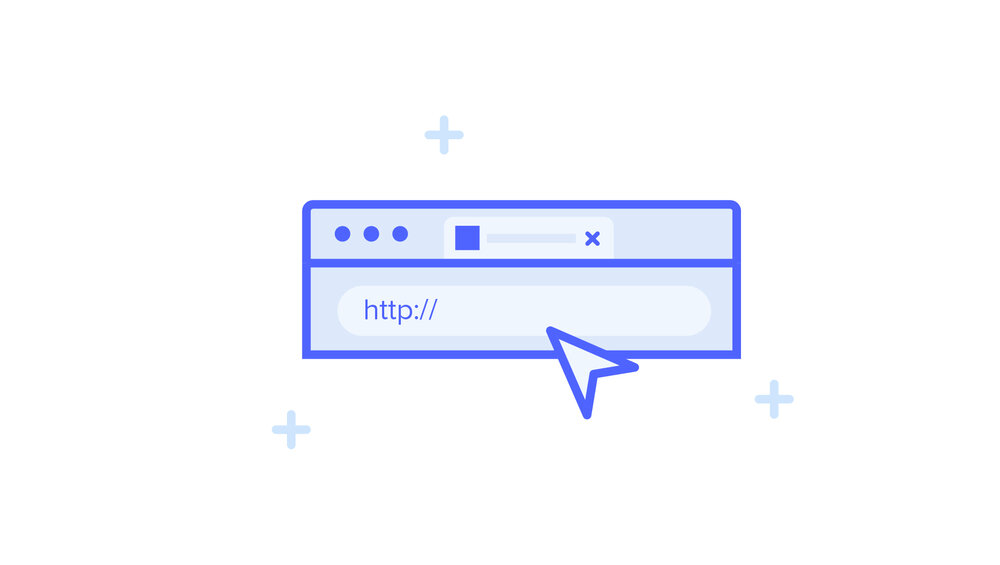 4. Create further connection points
Having a go-to place on your website to build and cultivate meaningful connections is important. Contact forms are a great and simple way for your community and prospective visitors to submit prayer requests, sign up for a small group, fill out a connect card, and so much more. Now more than ever, technology can be a catalyst to fostering community in impactful ways, as well as complementing physical interactions.
Already a Subsplash client? Log in to set up contact forms today!
Want to see contact forms in use? Check it out on the Interbay Community Church website.
---
Every church and ministry, regardless of size and technical skill, can benefit from having a website. With a simple, powerful website builder and the right tools set in place, you can increase engagement, expand your reach, and make more disciples.
Already using the Subsplash Platform? Log in to your Subsplash Dashboard to learn more about websites or schedule a call with your Client Success Manager!
Ready to learn how your organization can better engage your audience with websites on the Ultimate Engagement Platform? Let's chat! Want to learn more about websites on the Subsplash Platform? Check it out!